Virtual Chief Financial Officers for

Efficiency and Profitability
Businessowners handling their own personal finances and devising their own business plans can benefit greatly from hiring an experienced VCFO from Abigail Y Murray CPA LLC. On a month-to-month basis, we strive to help businesses maximize their business potential to be proactive, consistent, efficient and strategic with their accounting, allowing them to focus on managing and growing their business.
Our VCFOs position clients to take advantage of profit opportunities while minimizing tax liabilities. Outsourcing the Chief Financial Officer function is a great way to receive the quality financial advising you'd expect from a full-time CFO at a fraction of the cost. Click the button below to find out how our VCFO services can help your business.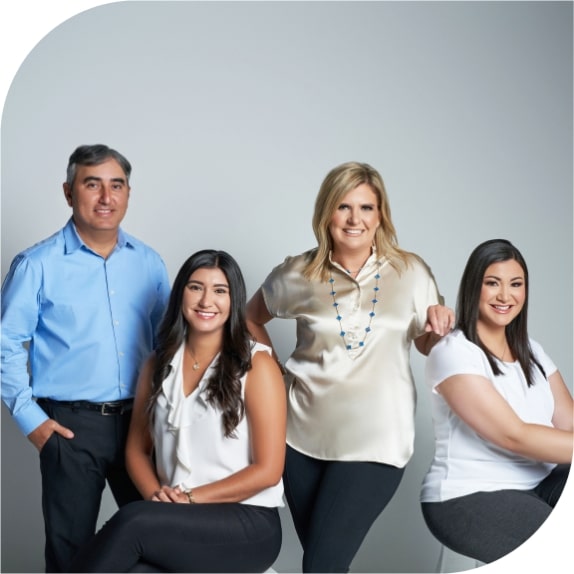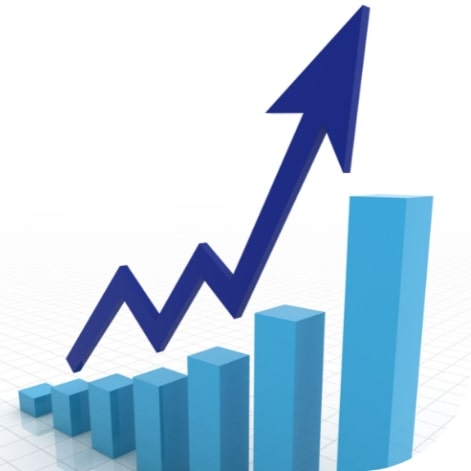 Certified Public Accountants for Long Term Goals
At Abigail Y Murray CPA LLC, you are more than just a number, and we work tirelessly to make sure you know that. We want to be your go-to service whenever you have any questions regarding your financial concerns, not just an accountant you see once a year to file taxes.
Let our CPA firm help you meet your long-term financial goals with year-round accounting services. You'll be surprised by how much you may be eligible to save with the right set of hands working on your taxes. If earning a higher tax return, or potentially saving money off of the current taxes you owe, click the button below to get started.