Meet Abigail Murray 
With great pride, as well as years of reliable accounting experience, Abigail Y. Murray is your go-to Certified Public Accountant in McAllen, and for a good reason. By providing support in a variety of financial matters, Abby is able to help you reach and maximize your overall business goals with ease.
No matter if you are a small to medium-sized business looking for financial advice or an individual looking to file your taxes, Abigail Murray of Abigail Y. Murray CPA, LLC will assist you in financial planning, diversification of investments, tax preparation, estate planning, and much more.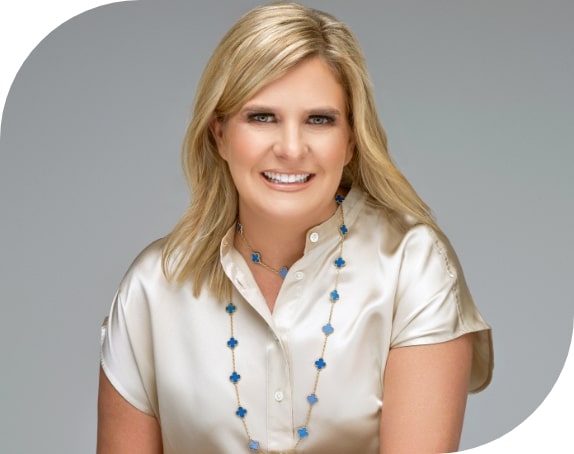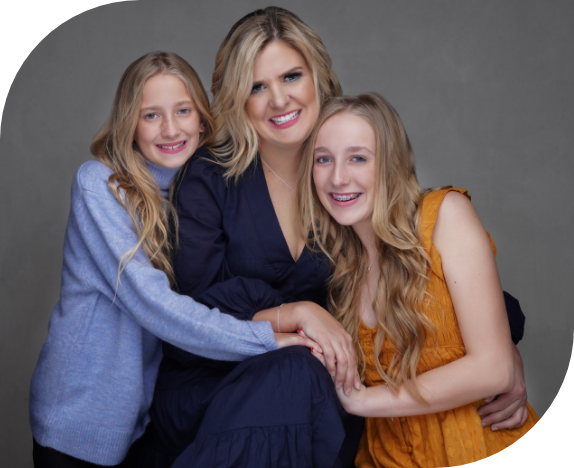 Her Skills as a CPA and VCFO Stem From Her Love for the RGV
Maybe it's the warm weather. Perhaps it's the beach and those amazing fishing trips. Heck, it might just be those cold raspas on a breezy summer night that keeps drawing Abigail even deeper into the Valley culture.
But one thing's for sure: Abby has never experienced anything quite like the Rio Grande Valley.
Born in Southern California, Abby has had an opportunity to explore different parts of the world. Raised by a family that served honorably in the military, Abby hopped around the country until she eventually made her way to Texas, specifically the Rio Grande Valley. She immediately fell in love with the peace and the warm sense of unity it had to offer her and her family.
She eventually made the decision to live in the Valley in 2006, where she is raising her three children and serving as McAllen's dedicated CPA to a wide range of professionals, families, and local businesses within the community.  After years of dedicated experience working with financial controllers and sharpening her own accounting skills, she realized she developed a passion for helping people. It wouldn't be long until she had combined her passions for accounting and helping others, ultimately deciding to open up her own accounting firm.
She Isn't Just a CPA or VCFO in McAllen; She is an Active Member of Our Community.
Abigail also believes in giving back. Over time, she has developed an impressive resume by serving on multiple community boards; investing in local, organic vegetable farming; and even contributing to non-profit organizations such as Doctors Without Borders and Heal Medical International.
Why Reaching Out To Abigail Murray Will Benefit You
Abby guarantees that the highest quality of service for her clients is met, no matter how much assistance each client may need. By pooling together her resources, she can provide more accounting and virtual CFO expertise to people without overextending herself or sacrificing service quality.
Because of her years of experience in accounting and business financial planning and forecasting ready at her fingertips, McAllen CPA and VCFO Abby of Abigail Y. Murray CPA, LLC will be able to provide you with the following at a cost-efficient rate:
Personal Financial Accounting and Tax Preparation
Business Accounting and Tax Preparation
Nonprofit Accounting and Tax Preparation
International Accounting and Tax Preparation
Quickbooks Training
Our time-tested VCFO and CPA, Abigail Murray, can offer your business quality financial planning and reporting.